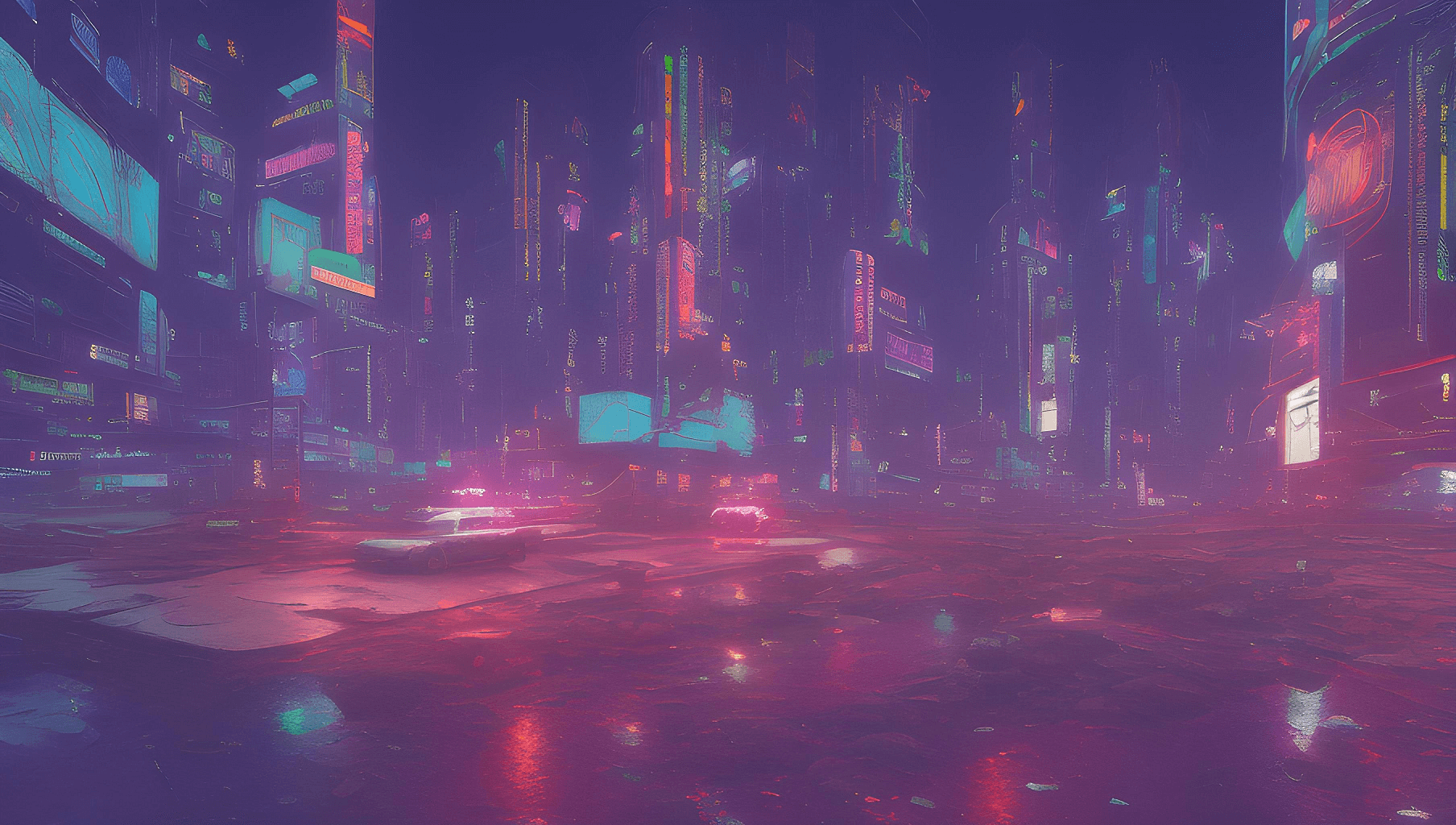 Welcome
I'm a tech enthusiast who loves to create code, design and share my knowledge with others.
Your support helps me continue to create valuable content that helps others learn and grow in the world.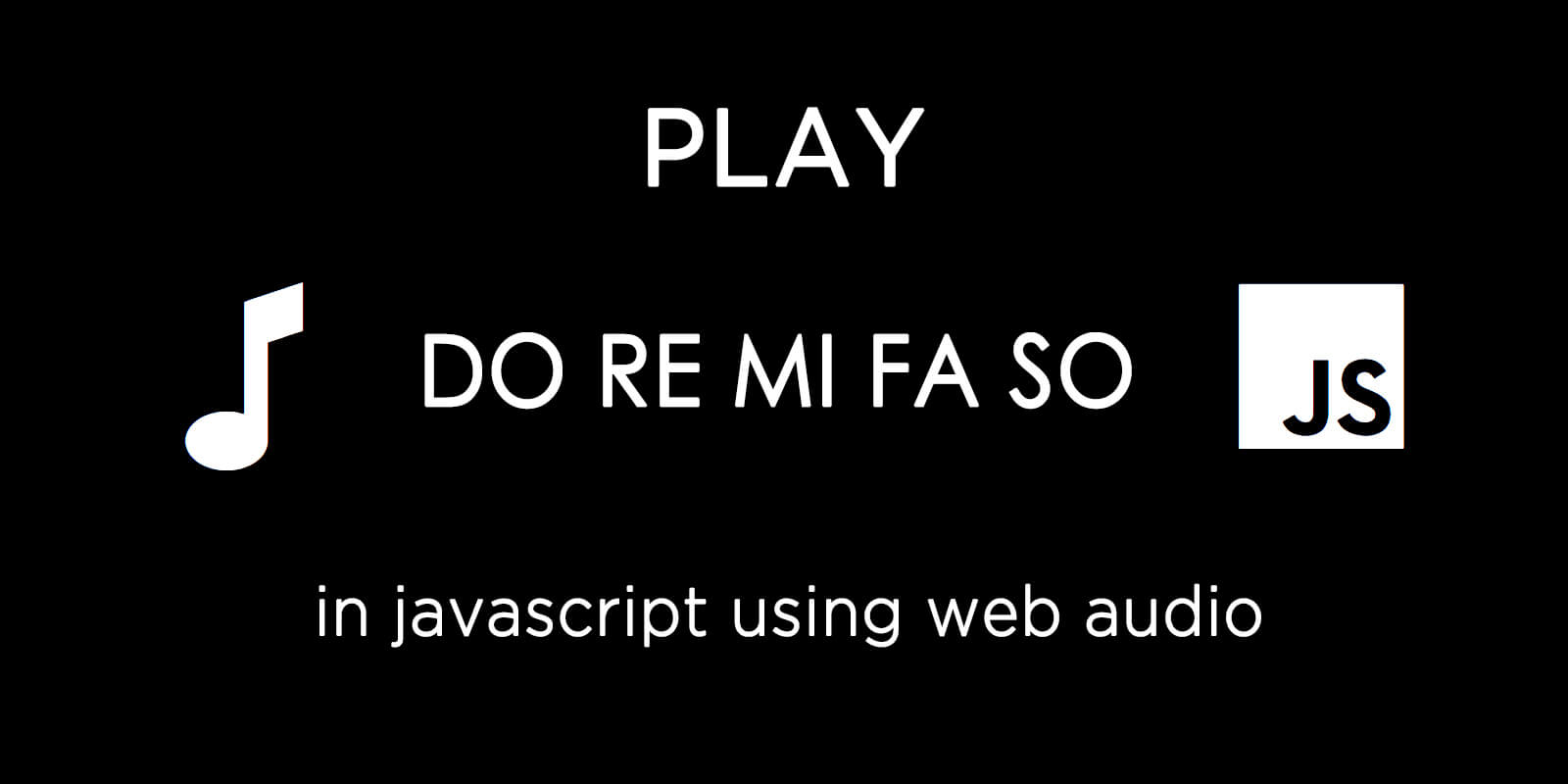 How to play Do Re Mi Fa So melody using Web Audio API.
Links: Play Do Re Mi Fa So in JavaScript
Books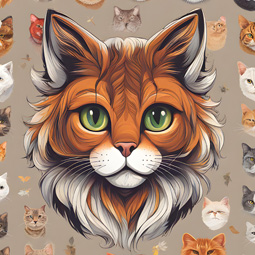 Master CSS in 100 words! This guide provides an easy to use starter pack for creating simple and advanced cascading style sheets. Start your journey today with example codes and become a CSS designer in no time.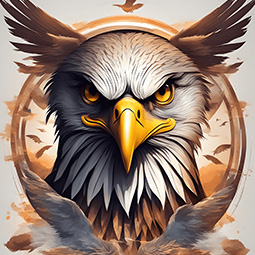 Learn the power of JavaScript in less than 100 words. Perfect for starters, it covers essential topics including variables, functions, loops, arrays and more. Code samples included for hands on learning.
Apps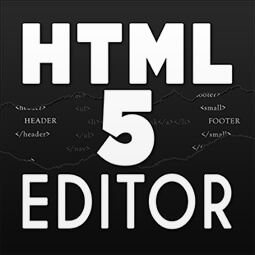 HTML5 Editor is an app that allows you to create, edit and open HTML, JavaScript and CSS files. View your content in tablet and mobile sizes. Starter template and snippets included.
Codes
Music
Free Art
Just add credit text back to entonbiba.com :)