Support new content
Listen to this electronic dance original of Feelings by Enton Biba out August 22nd 2021 on Beatport and beyond!
Links: DownloadListen to the Original Song
Apps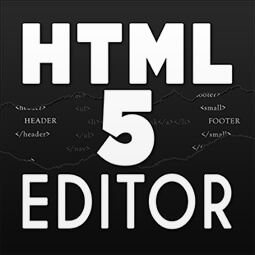 HTML5 Editor is an app that allows you to create, edit and open HTML, JavaScript and CSS files. View your content in tablet and mobile sizes. Starter template and snippets included.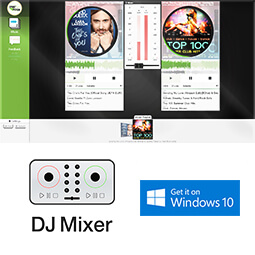 DJ Mixer App for the windows universal platform. Allows users to mix music from soundcloud and local mp3/wav files with BPM detection and sample sounds included.
Codes
Games
Music
Latest